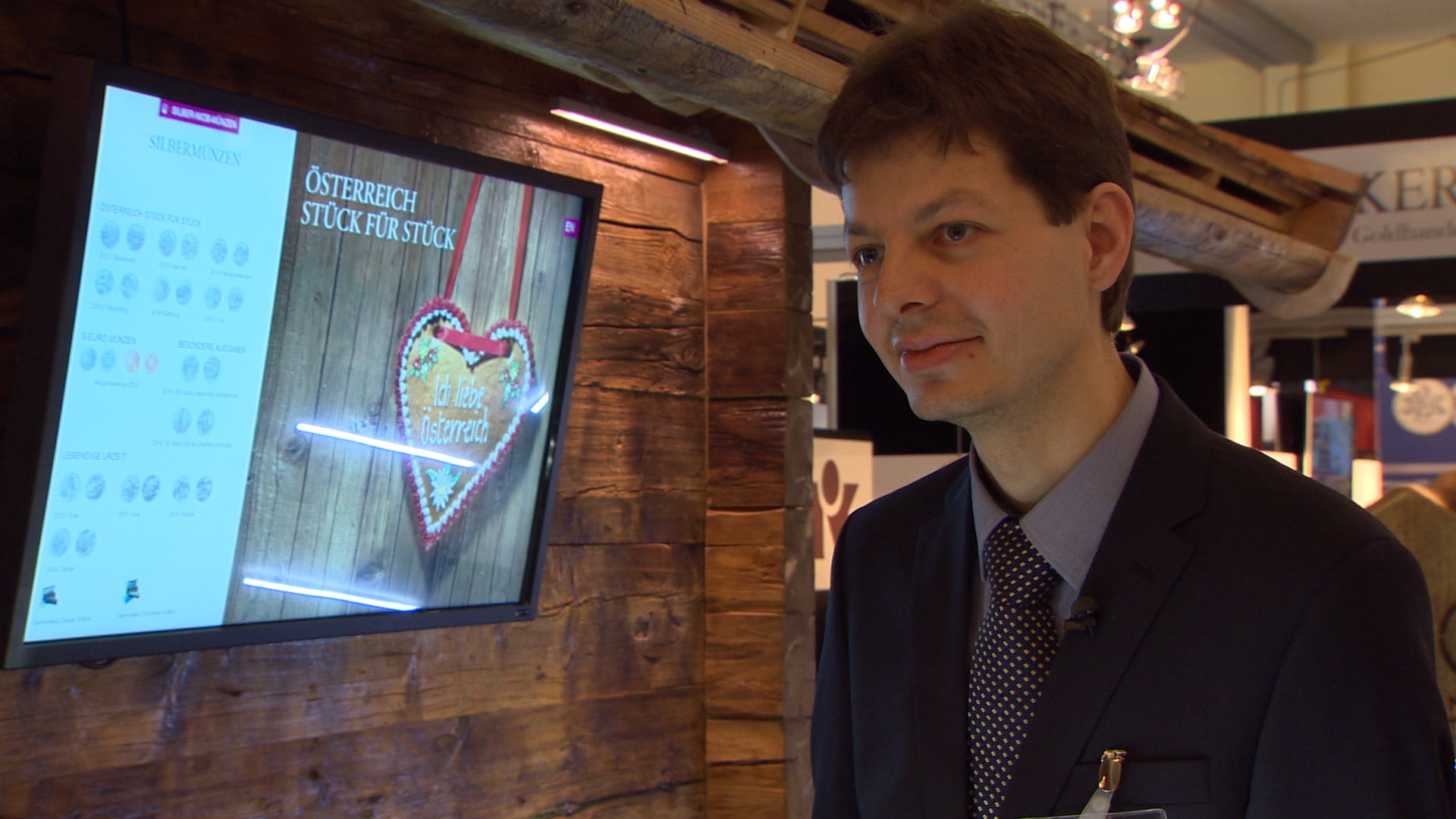 My name is Frank Heilmann, I was born on 21.11.1978 and I currently live in Lower Bavaria only a few km away from the border to Austria. I am owner of the company Frankcom IT Service.
When starting with the business of domain marketing in 2005 I assumed that I could only assert myself in the market if I had a sufficiently high number of domains.
However, experience has shown me over the years that it is not the quantity but the quality of the domains that stands for successful domain marketing.
For this reason I have now concentrated on the acquisition and registration of high quality domains and have cancelled registration for thousands of terms / domains, which I expected to be interesting in the beginning.
My modest at-portfolio currently contains less than 500 terms. Among them are numerous domains with a successful past; see the history of buy.at under Wikipedia entry Buy.at
---